I'm moving, so commissions are tentatively closed :(
If you want like a lil drawin or something maybe hit me up on Ko-Fi
My content is 18+
While I don't make anything too crazy, I frequently post NSFW and other adult/heavy themed content on both Twitter and AO3. I also post very occasional light gore.
All NSFW or gore content is flagged or tagged as such, so please avoid that content, or my accounts altogether, if it's not something you should be seeing.
Take care you yourself first!
About Teeth Sponge:
He/They

Hobby artist and writer

I make bruabba content and bruabba content Only (for the most part)

I love sunflowers, but the deer keep eating them all when I try to grow them

I'm obsessed with possums
Wanna see some possum pics I ripped off Twitter??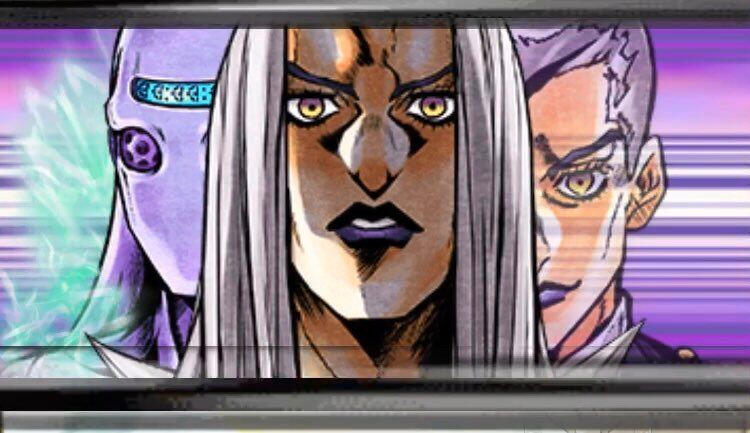 He
I was only a contributor to these projects, but there was a lot of very talented artists, writers and cosplayers involved in them, so if you can, please show them some love!
Projects I've modded: